DIM MAK

26RED

ASOS

PEGADOR

DOLLS KILL

BOOHOO

FAVELA

STAYCOLD APPAREL

JADED LONDON
RAINBOW TOUCHES
Exhibition
We Cordially Invite You To International Apparel And Textile Fair
We sincerely invite all professionals and enthusiasts in the fashion industry to join us at the exhibition and share creative ideas and inspirations. It will be a great opportunity for us to connect with you, showcase our products, and explore potential collaboration opportunities for the future.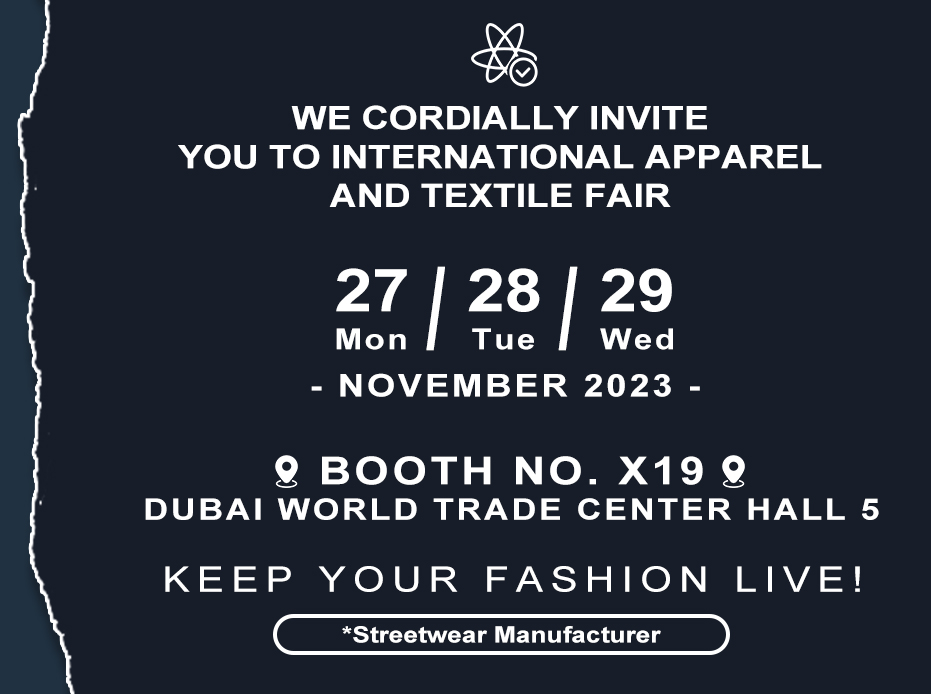 "A Colorful & Dimensional Fashion Journey"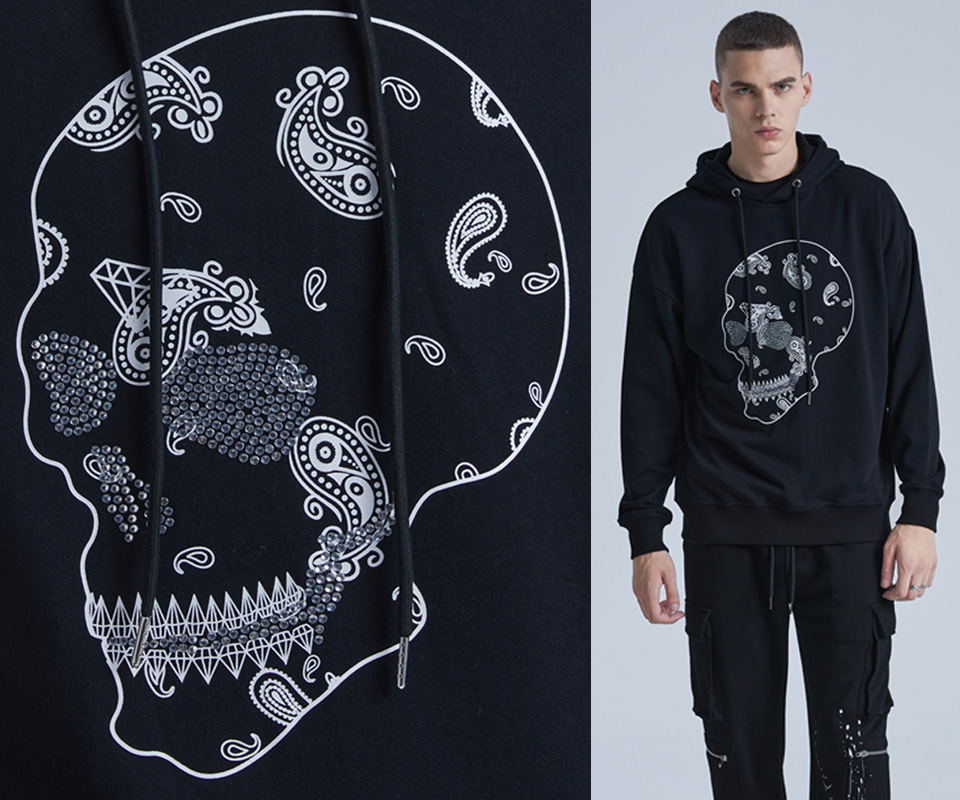 Spread Streetwear Culture!
We live in a world that is dynamic and diversified, which allows so many different norms and values. No matter where people come from or belong to, they all deserve the freedom to choose their way of living and express who they really are to the outside world.
RAINBOWTOUCHESprovides unlimited possibilities for that through its ideas of street fashion, to make people's journey of self expression and life with vibrant and RAINBOW
Quick Customized Design For Streetwear Explorer!
RAINBOWTOUCHES values and embrace different cultures, which in return become a rich source of inspiration for its creation. By creating various styles of street wear for groups of different cultures, RAINBOWTOUCHES brings more colors into the life of every individual spirit, helping them express their personality and their way living.
We specialize in large scale personalization and internationalization.
In the world of fashion, taste, mood, nature and color count a lot and this is where we stand out.Rainbow designs and produces goods to suit your taste and mood, with natural colors that come with originalities.
Self-marketing
Reducing intermediate links

Integrity Management
To manage every trust by heart

Advanced Facilities
Renewing exquisite production equipment constantly

Rich Experience
15-year design and production textile factory

Top Priority to Quality
Being rigorous with each step from material to production

After-sale Services
Serving every customer attentively
Spread Streetwear Culture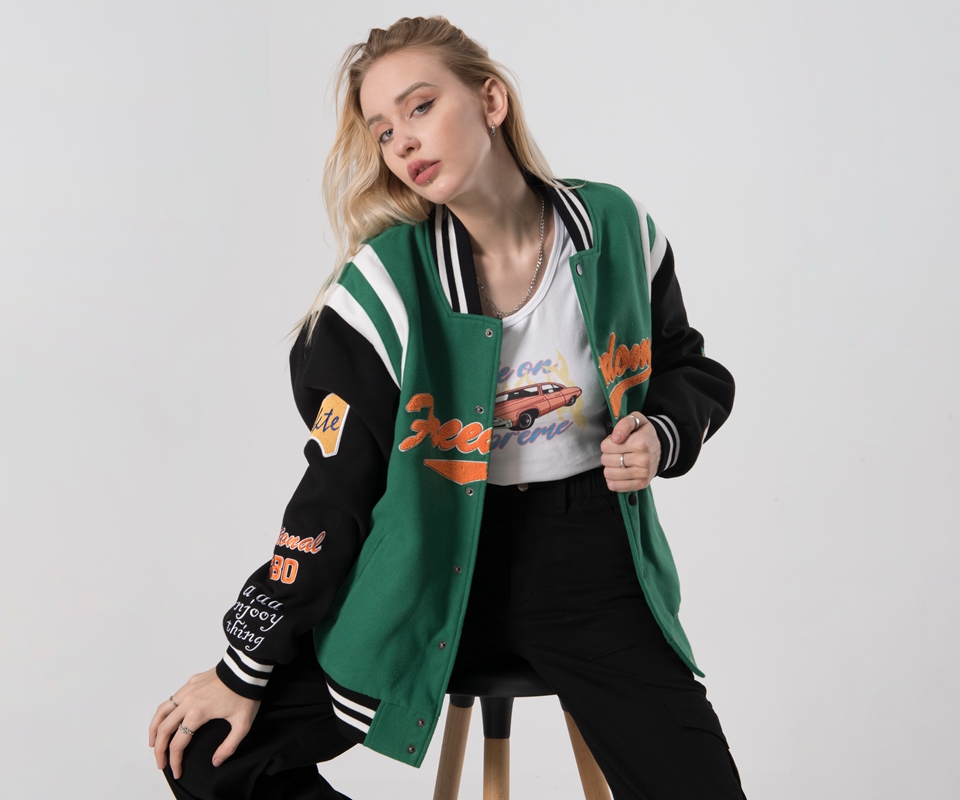 Custom Streetwear Manufacturer
Rainbow Touches OEM custom service provides you with a variety of options, including fabric, color, size, printing, embroidery, and other customization options, to meet the different needs of our customers. We guarantee the quality of our clothing and ensure that every product undergoes strict quality checks to meet our customers' standards.
In addition, we can also offer greater advantages in terms of price and delivery time. We look forward to working with you to create greater commercial value together.
Spread Streetwear Culture
Create Your Own Brand Image And Styles
Private Labels service refers to the brand customization service we provide to our clients, helping them to create their own brand image and style based on our foundation, thereby establishing their brand positioning and market position. We will cooperate with clients in various aspects, including brand design, label and packaging production, product customization, and production.
This includes adding the client's own brand logo or label to the clothing we have designed and developed, helping clients to quickly enter the market, with the fastest service of sample delivery within 24 hours.
Get In Touch RainbowTouches
RainbowTouches provides an one-stop private label customization at your control. We appreciate your interest, and we will respond to every email.

Name:

Sina Lee
Tel:

0086-13423110605
0086-0769-81519190
Email:
WhatsApp:
Skype:
Address:

Floor 2, No. 6, Jiaoyu 2nd Road, Chigang, Humen Town, Dongguan, Guangdong, China