"A Colorful & Dimensional Fashion Journey"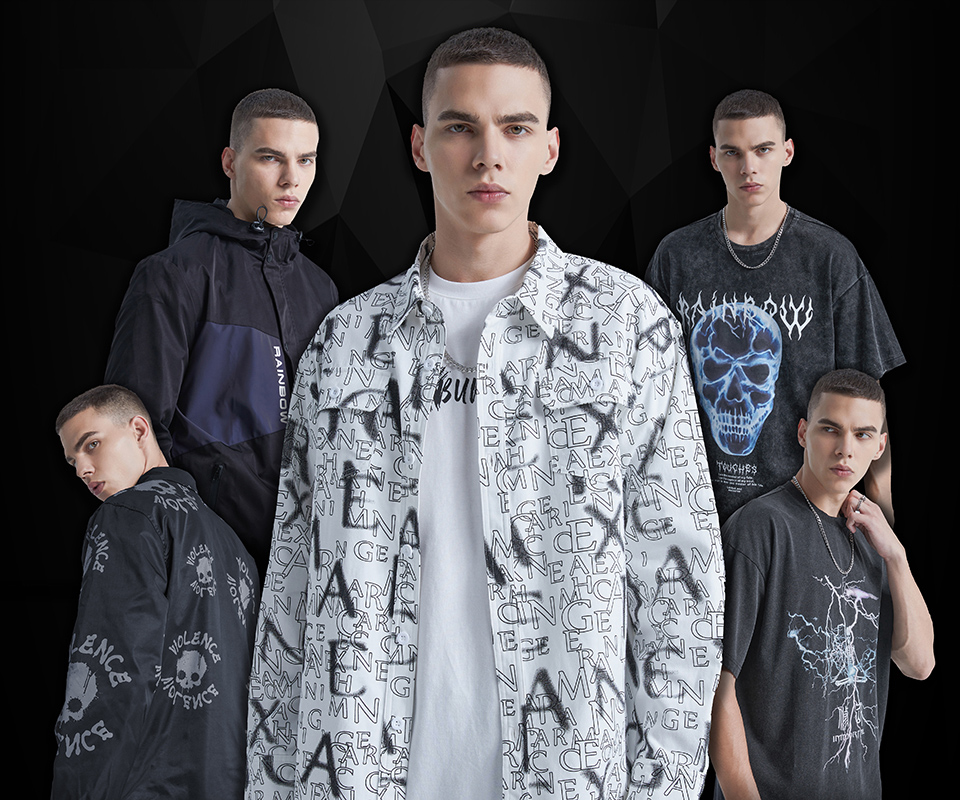 Spread Streetwear Culture!
We live in a world that is dynamic and diversified, which allows so many different norms and values. No matter where people come from or belong to, they all deserve the freedom to choose their way of living and express who they really are to the outside world.
RAINBOWTOUCHESprovides unlimited possibilities for that through its ideas of street fashion, to make people's journey of self expression and life with vibrant and RAINBOW
Quick Customized Design For Streetwear Explorer!
RAINBOWTOUCHES values and embrace different cultures, which in return become a rich source of inspiration for its creation. By creating various styles of street wear for groups of different cultures, RAINBOWTOUCHES brings more colors into the life of every individual spirit, helping them express their personality and their way living.
We specialize in large scale personalization and internationalization.
In the world of fashion, taste, mood, nature and color count a lot and this is where we stand out.Rainbow designs and produces goods to suit your taste and mood, with natural colors that come with originalities.
Self-marketing
Reducing intermediate links

Integrity Management
To manage every trust by heart

Advanced Facilities
Renewing exquisite production equipment constantly

Rich Experience
15-year design and production textile factory

Top Priority to Quality
Being rigorous with each step from material to production

After-sale Services
Serving every customer attentively
Spread Streetwear Culture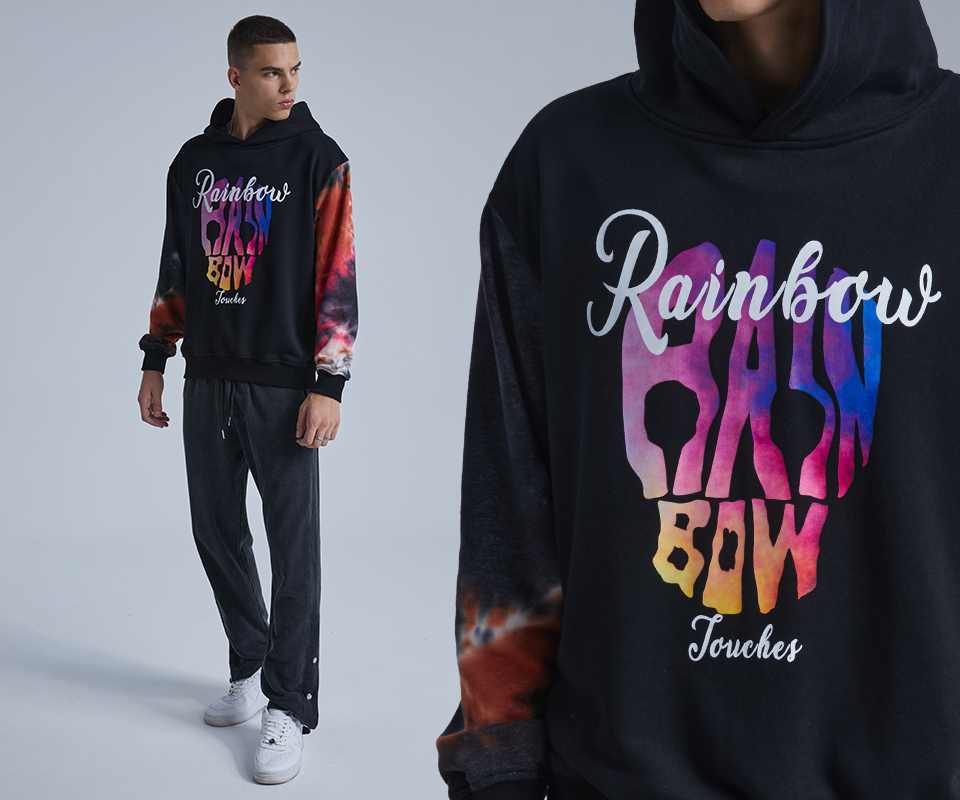 Customize Your Trendy Clothing Solutions
We provide completely customised and personalised textile solutions from the initial design concept to the finished garment.
Custom clothing manufacturing (OEM), FPP (full package production), CMT production, sample making, labelling, fabric production, sublimation, screen printing, packing, and delivery are all part of our services.
Spread Streetwear Culture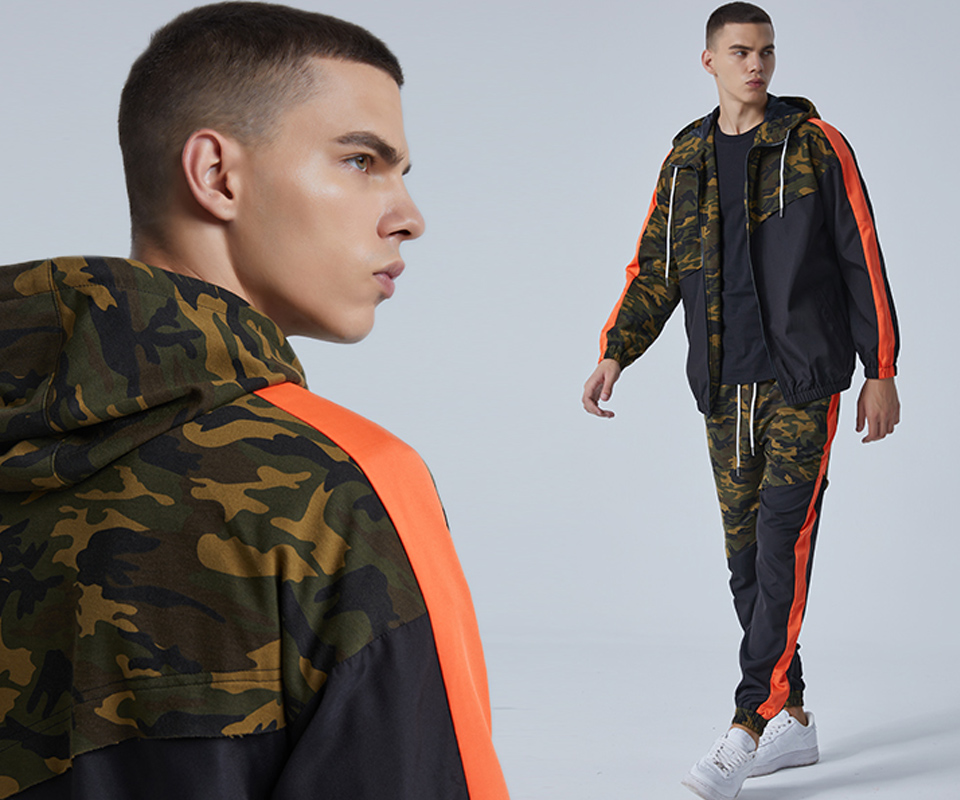 Custom Streetwear Manufacturers
At its core, streetwear is about mixing comfort and practicality with self-expression.
Your ideal streetwear manufacturers should be able to create clothes that embody comfort, functionality, and self-expression. It's easy to recognize these three core features of any streetwear piece once you see the finished product. A free sample can be sent to you to check quality, just let us know your needs.
Get In Touch RainbowTouches
RainbowTouches provides an one-stop private label customization at your control. We appreciate your interest, and we will respond to every email.

Name:

Sina Lee
Tel:

0086-13423110605
0086-0769-81519190
Email:
whatsapp:

+86 13423110605
skype:
Address:

Floor 2, No. 6, Jiaoyu 2nd Road, Chigang, Humen Town, Dongguan, Guangdong, China