Private Label Streetwear: Customizable Fashion for Your Brand
Custom Streetwear Solution
Private Label Custom Streetwear Apparel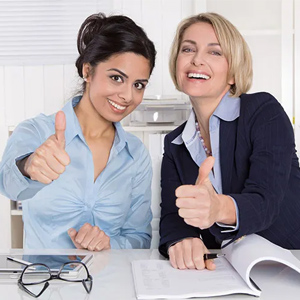 Quality Complaint Rate
The quality complaint rate is less than 3% rainbow touches cooperates with many international well-know clothing brands, and the quality complaint rate is less than 3%.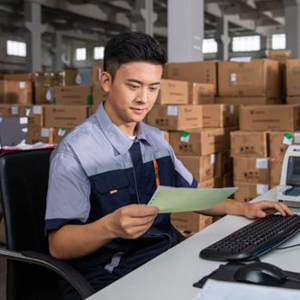 Flexible MOQ
Able to undertake small orders and make trial orders for customers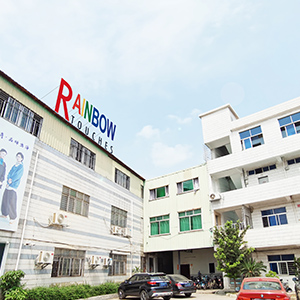 Complete and Fast Supply Chain.
Rainbow Touches has two factories. one is located in Humen town, Dongguan city. the other one is located in Hubei province. Both Clothing are civilized all over the world, attracting many domestic and foreign merchants to purchase and open factories in South and Middle of China. it has been leading the trend of clothing industry, with a complete and fast supply chain.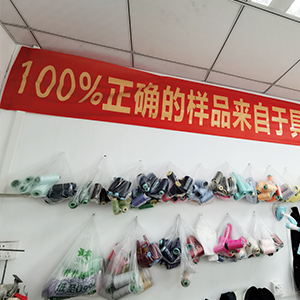 Fast Sample
Simple models as tshirts, take 3-7days complex models such as jackets, take 7-15days even we can make annual plan with customers to save the cost of samples. also from 2021, customer just pick up stock sample from our factory warehouse, take only 1 days you can get what you need!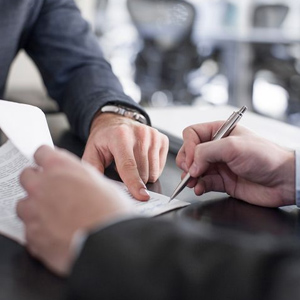 Sign A Confidentiality Agreement
To abibe by the basic conduct of the industry, customers can draw up a non-disclosure agreement.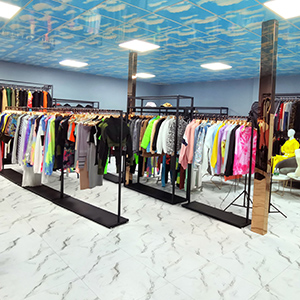 Original Design, Multi-Category
Rainbow Touches has launched original designs and developed about 60 new products every month according to the trends, There are online catalogs and PDF catalogs for your reference.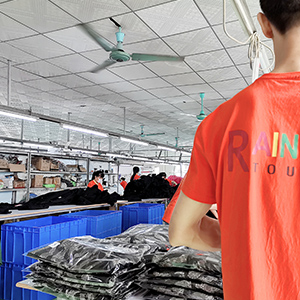 Ready To Ship And Flexible Customization
If you don't need custom 200pices ,we can provide low moq ready to ship products and flexible custom service, blank itmes custom with your logo, low moq 30 pieces per design, you can mix colorss and codes.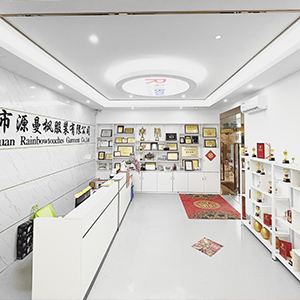 15 Years Of Production Experience, Three Quality Inspections
Rainbow Touches has 15years of clothing production experience and 9 years of export experience
3 inspection procedures
First inspection
Middle inspection
Final inspection
Also, you can ask to make 100% inspections, accept third-party inspection. There is order production tracking, reporting the production situation for you in real time, no need to worry, efficient service.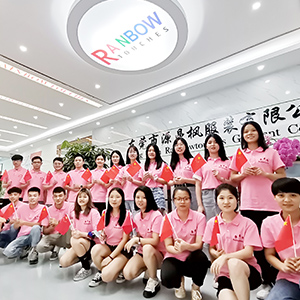 Focus on the Interests of Customers
Adhere to basic industry ethics, you are our customer, and customer come first.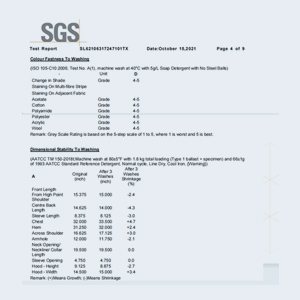 Quality--SGS Fabric And Print Testing If Required
Color fastness washing
Dimensional stability to washing
Pilling resistance
PH value
Formaldehyde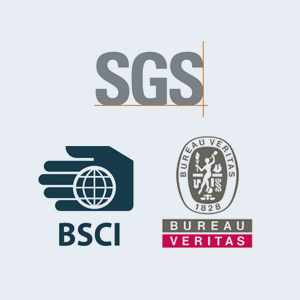 Different Factory Audit Report
Such as: BSCI certificate, SGS , Bureau Veritas Certificate can be provided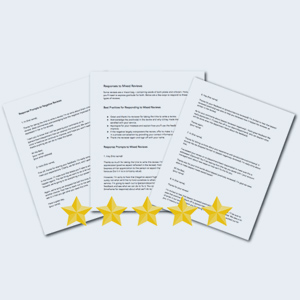 New Material Test Report
GOTS Certificate : Global Organic Textile Standard
CNAS Certificate:China National Accreditation Service For
Conformity Assessment
GRS Certificate: Global Recycled Standard
BETA Certificate: Beta Analytic Standard
How To Cooperate With You?
1. You have all the info

Should you have all the details ready, namely the tech pack, just fill in the contact form below and we'll get back to you with our price and lead time estimate. This is ideal if you need custom t-shirt manufacturing.

Should we agree on the price and the lead time, we'll send you samples for approval. This is a perfect scenario for when you need us to manufacture on demand clothing.

We offer our own delivery, subject to availability. If you are ok with longer delivery times, we will cross-check different delivery options for the most affordable ones.
2. You only have the design

In case you have only the designs and the numbers/sizes, we can suggest materials and trims for them.

We can also send you the suggested materials to an address of your choice. Or we can custom fabrics for you.

Once you confirm the trims and the fabrics, we'll send you a price and lead time estimate.
3. You need help designing your clothes

If you only have a rough idea of what your clothes should look like, our designers will send you their suggestions for a nominal fee.

Once you approve the designs, we can talk materials and trims. Just like in step 2, we'll give you our suggestions and send fabrics upon request.

Once everything is agreed upon (fabrics, trims, samples, printing, price, lead time), we'll start working on your garments.
4. You want us to copy an existing garment

If all you have is a piece of clothes you want us to emulate, send it to us along with any additional comments and requests.

This is possible because we operate as a custom clothing manufacturer. The price of the sample service can be viewed in our FAQ, which has a specific sample price, such as $50 for a T-shirt, and a reasonable factory price for each version

The rest of the process is the same as described in the steps above. Once you confirm the designs, materials, and trims, we'll give you our price and lead time estimate. Our lead time for samples is two to three weeks.

Consulting services are still free, we are happy to discuss your project with you
Do You Need VIP Support?
Pay attention to customer problems andA grow together with you:

1) After you receive the goods, you can give us feedback on the problems you have encountered. At the same time, we also do follow-up questionnaires for customer orders to collect customer pain points and optimize services;

2) Our team will keep reviewing with customers, through video conferences or emails, set up a customer private board of directors, and team VIP services.
Rainbow Touches with over 16 years of streetwear clothing manufacturing experience, providing one-stop OEM custom knitted and woven garments service.
To help you provide an accurate quote, simply fill out the inquiry form below and we will contact you to discuss your requirements. The more detailed you fill out, the faster and more accurate we can provide a worry-free and favorable quote for you.
Quick Quotation Rainbow
样品报价

Name:

Sina Lee
Tel:

0086-13423110605

0086-0769-81519190
Email:
WhatsApp:
Skype: